NiSi Filters - V6 100mm Aluminium Filter Holder Australian Exclusive With Enhanced Landscape C-PL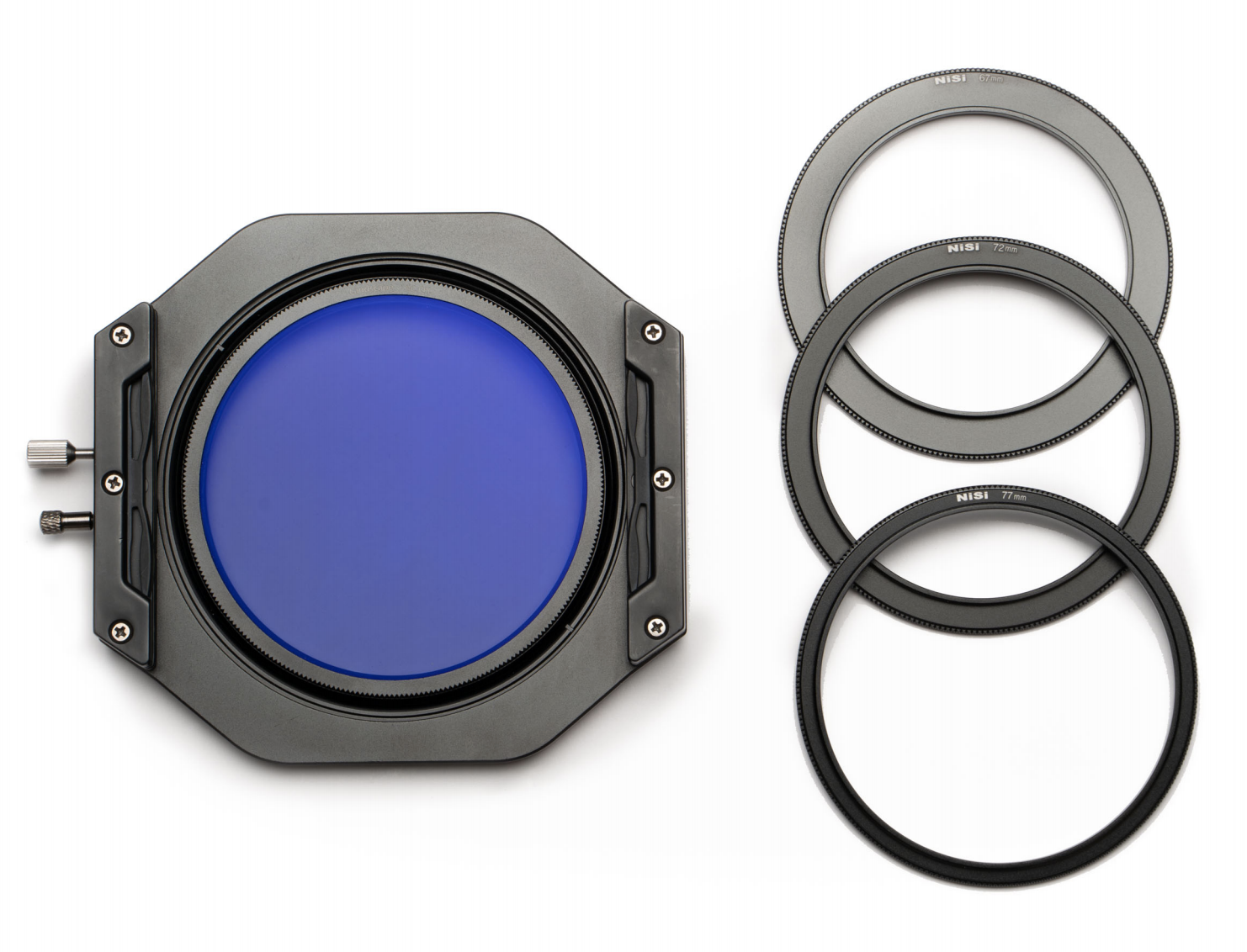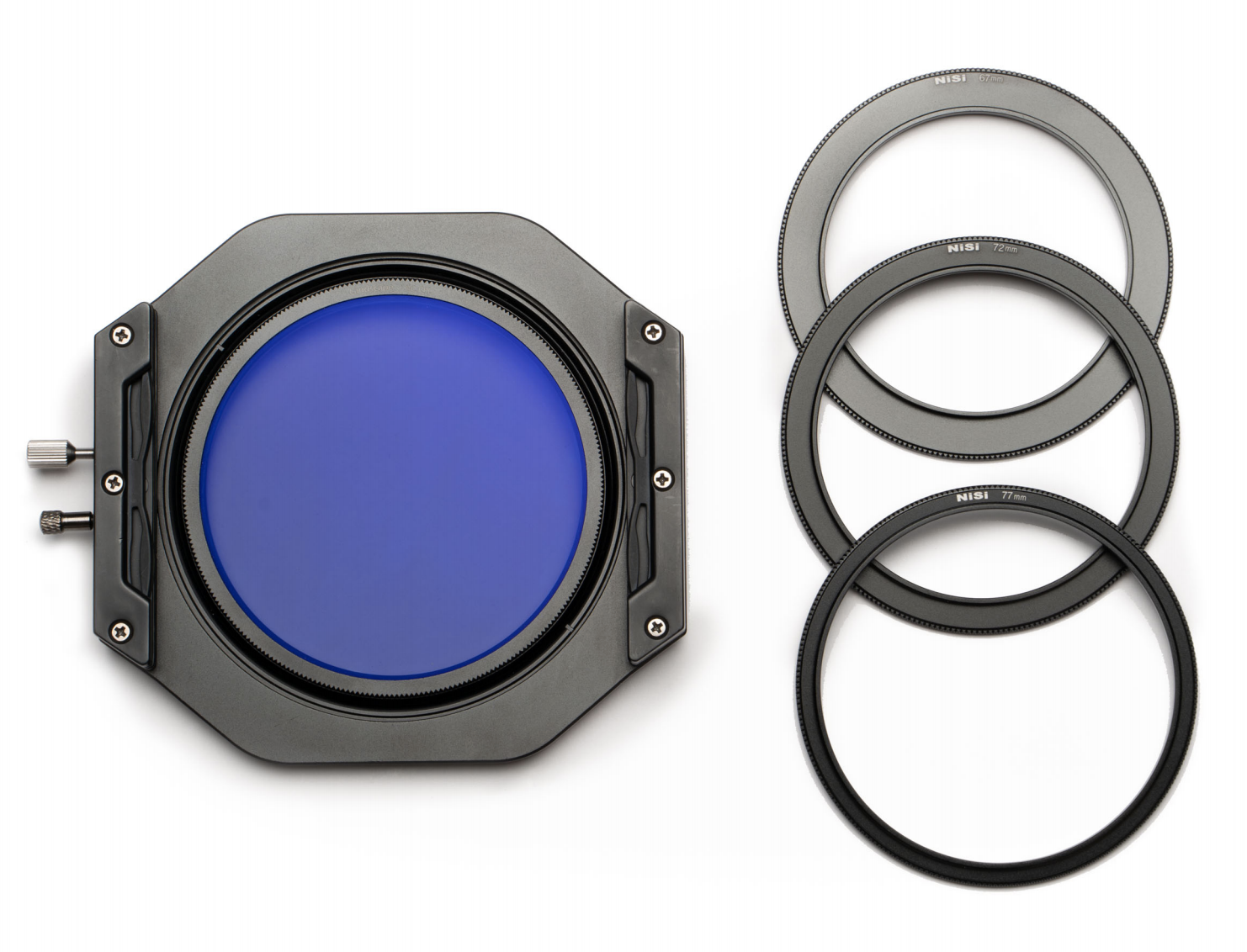 NiSi Filters - V6 100mm Aluminium Filter Holder Australian Exclusive With Enhanced Landscape C-PL
Allows the use of 3 square filters + 1 circular polariser
Includes 4 adapter rings, filter holder and CPL

360-degree rotation with lock for fixing filter position

New clip design allows very smooth insert and removal of filters

New streamlined design making it easier to insert and remove ND filters

No vignetting on ultra wide lenses such as Canon 16-35mm f/2.8

Includes a soft case and Lens cap
Product Highlights:
100mm Filter Holder made from black powder coated Aviation-grade billet aluminium

Can have 3 insert filters and a Circular polariser fitted at once

Includes 4 adapter rings, filter holder and CPL

Won't cause vignetting on ultra wide lenses such as Canon 16-35mm f/2.8

Streamlined design weighing only 120g

The holder can be locked into position

Includes a Soft Case
Advantages over the V5 Pro:
The new smaller streamlined design allows easier removal of ND filters

New clip design with guides to guide the filter in parallel to the holder

Features a locking knob to lock the holder in position

Brand new soft pouch

Raised CPL to allow easier use

Redesigned Lens cap which is easier to use
Compatibility:
The V6 uses the same adaptor rings and is fully compatible with the existing V5 adaptor rings (49, 52, 55, 58, 62, 67, 72, 77, 86 and 95mm).

The V5 CPL's are fully compatible with the V6

The V6 includes a new 82mm adaptor ring and Lens cap. The 82mm adaptor ring is backwards compatible with the V5/V5 Pro but the Lens cap is only compatible with the V6.

The V6 Case will fit any previous 100mm holder.