SIRUI R4213X Professional Tripod Kit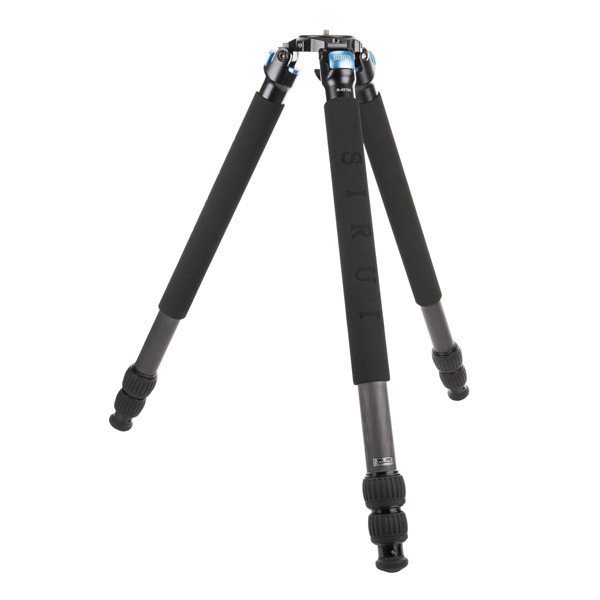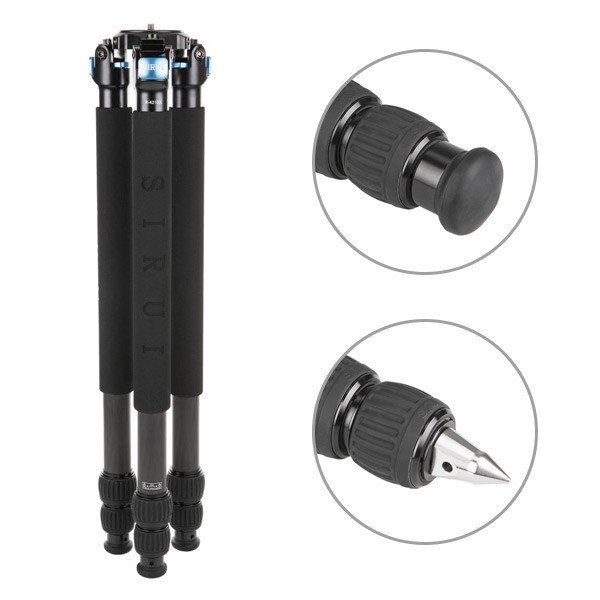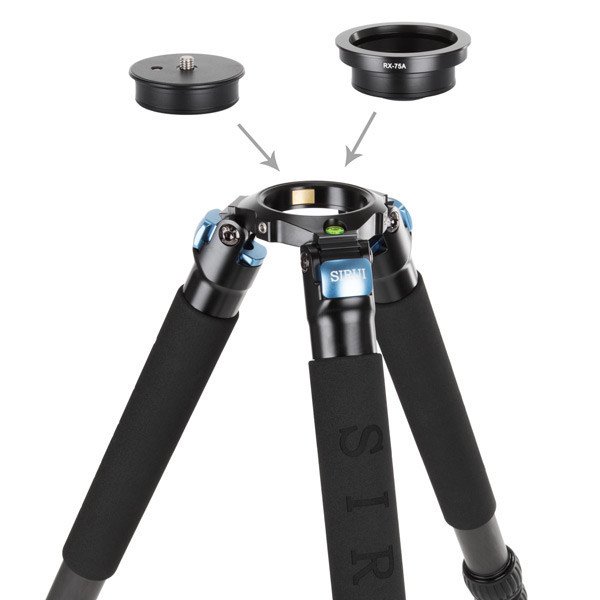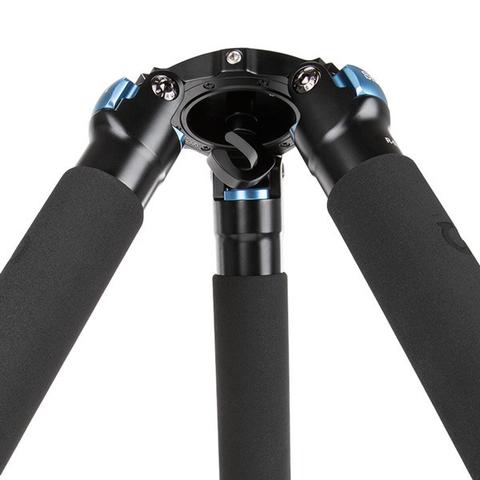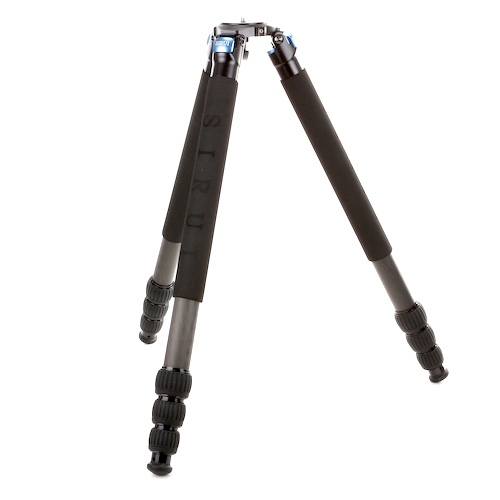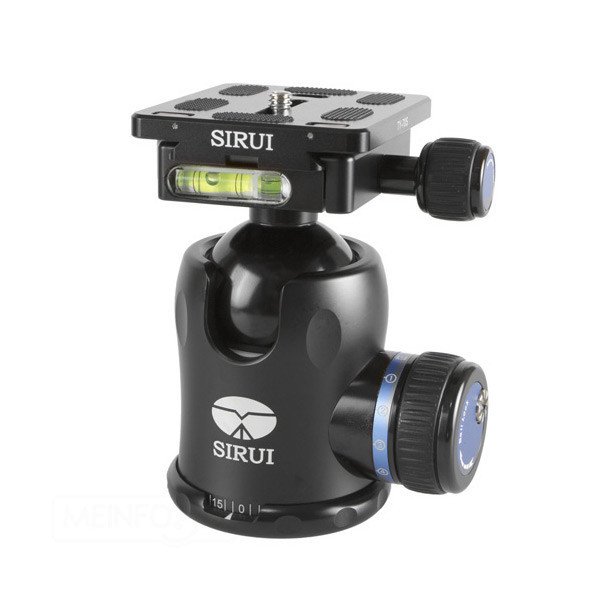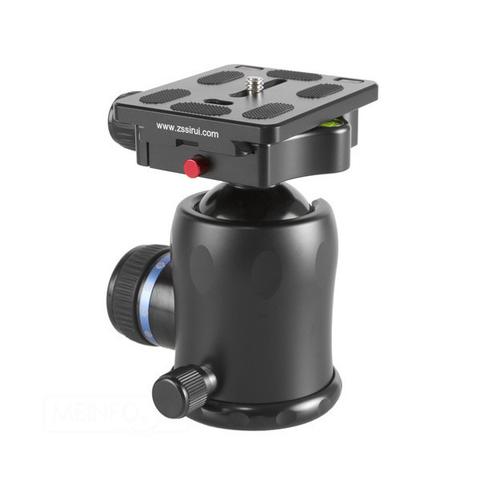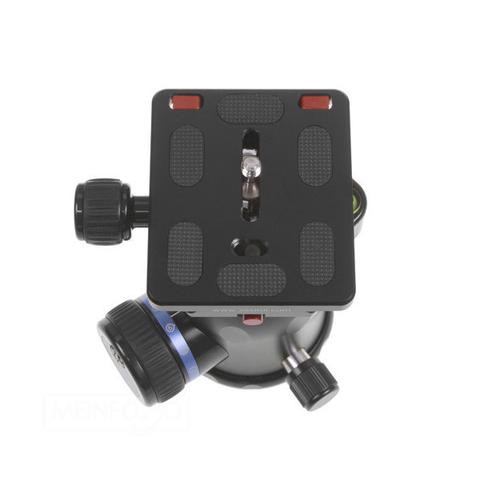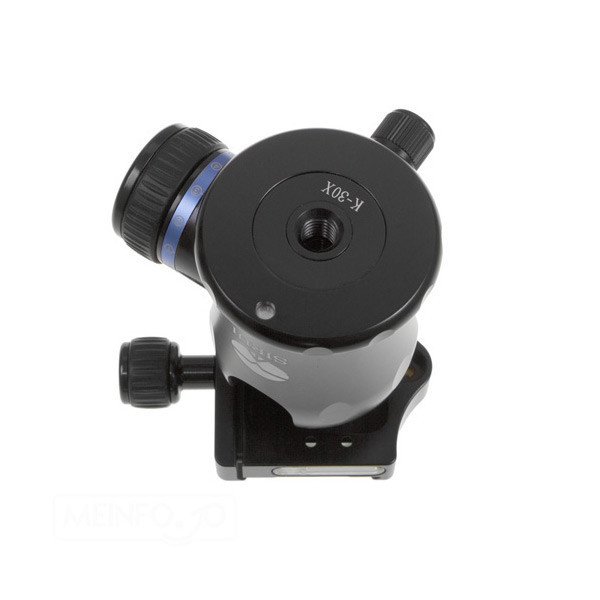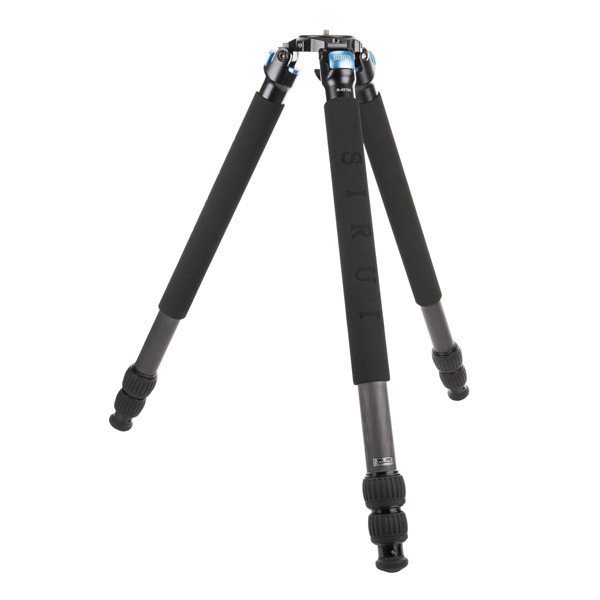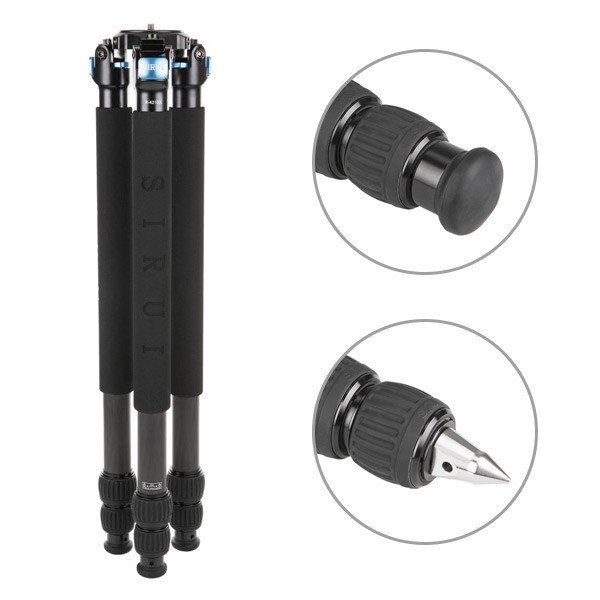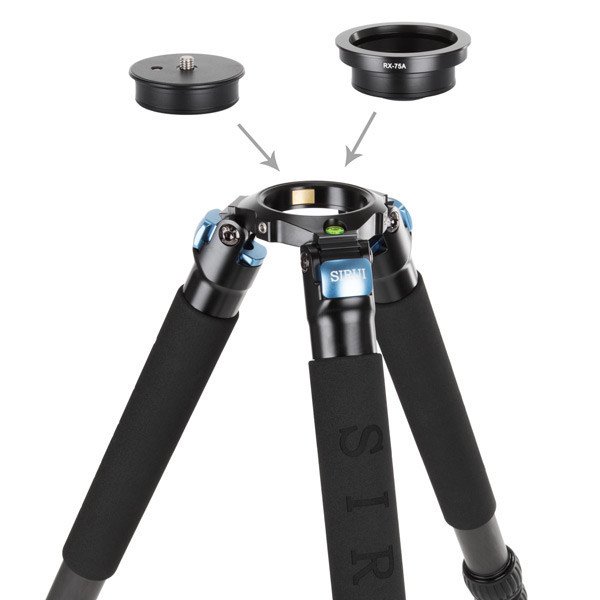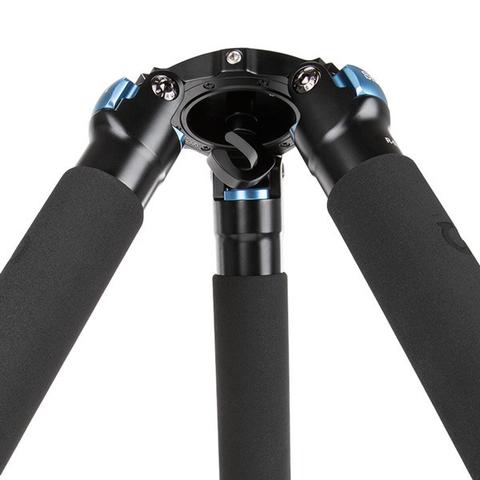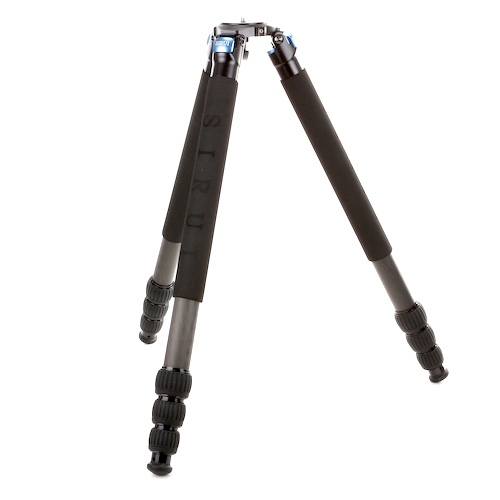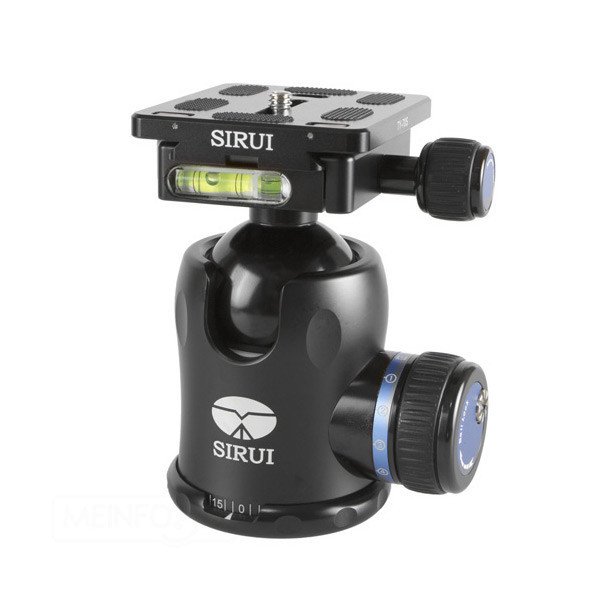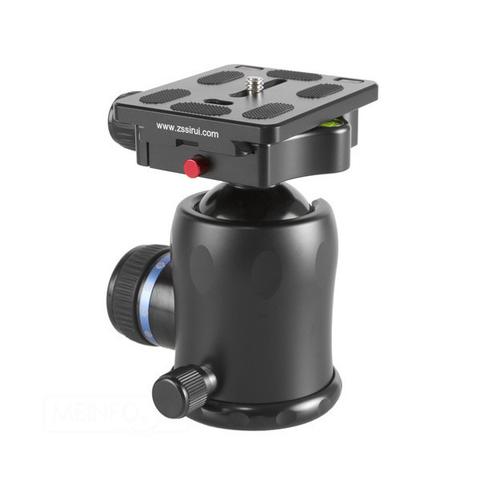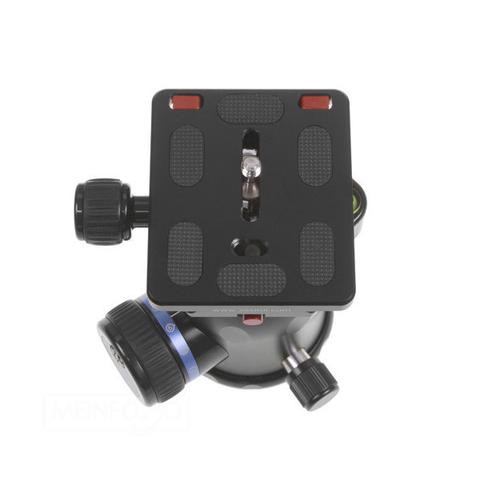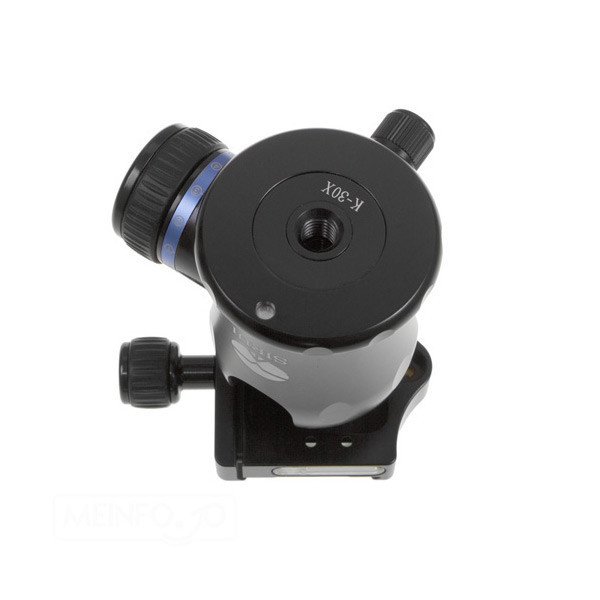 SIRUI R4213X Professional Tripod Kit
The RX series tripods are the largest of the SIRUI tripods. With their high load of up to 25 or 30kg, they are particularly suited to working in the studio and with large, heavy DSLR and video cameras.
The leg tubes are made from 10-layer carbon fibre, making the tripod extremely lightweight but very stable. Depending on the surface, the non-slip rubber feet can be replaced with robust stainless steel spikes (included).

- 10-layer carbon fibre in 3 sections
- Mounting plate can be swapped for 75mm half ball adapter
- 3/8 inch screw for tripod heads, camera or camcorder
- Built-in spirit level in the tripod shoulder
- Locking screw for head
- Smooth twist locks - a quarter turn is enough to loosen the section
- Covers for secure grip in hot and cold conditions
- Stabilising hook with integrated Allen key

- Weight: 2.4kg
- Max. load: 25kg
- Height: 10.5 - 150cm
- Closed size: 66cm
- Tube diameter: 28 - 36mm
for more info on this tripod click here - R4213X
 
Included-
1x SIRUI R-4213X tripod carbon fibre
1x K40X ball head
3x Stainless steel spikes
1x Transport bag with strap
The SIRUI KX series ball heads are designed and built to the highest standards. The tolerance between the ball and the bearing on SIRUI heads is a max. 0.01 mm. The superior quality is achieved by high-end CNC milling and high quality surface finish.
The base can be smoothly rotated by 360 °, thus panoramic shots are a breeze. With the three spirit levels the head can be perfectly aligned. The clamping device is compatible with the Arca-Swiss system, enabling the use of various quick-release plates. The safety lock system prevents accidental slippage of the quick release plate. The precise control of the knobs allows very smooth and effective locking and unlocking of the individual components. The knob for the friction of the ball can be limited in the KX series included is a limit scale for easy reference.
– Ball Diameter: 54mm
– Weight: 0.8kg
– Height: 124mm
– Load Capacity: 35kg
360 ° panorama function and vertical notch
Easy and fast control of all knobs
Plate with 1/4″ stainless steel screw – head assembly with 3/8″ thread
Safety Lock – prevents slipping of the plate
Sliding Stopper – stops the camera slipping when in portrait mode
Spirit levels – horizontally and vertically
Quick release plate (K-10X = TY-50 / K-20X = TY-60 / K-30X = TY-70S / K-40X = TY-70S ) and neoprene carrying bag are included